Drive your future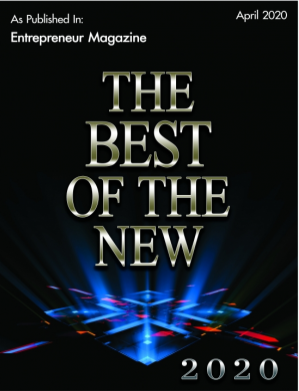 The car rental business never stops changing, and neither do we. In order to keep up with the fast pace of the modern car rental industry, we keep our focus on continuous improvement for our franchise owners , our corporate owned and operated locations and our support team.

Our roots run deep. Our parent company and CEO Jack Fitzgerald began renting vehicles at his first car dealership in 1959. We continue to own and operate our own group of branches in the Baltimore Washington Metro area including BWI Airport, helping us to stay in touch with the always changing car rental business.

Whether you consider our car rental past, present and future, or our parent company's excellence in delivering value and service with every new or used car they send down the road.

With the Covid -19 Pandemic, the way we travel, and the premium we place on the safety of our loved ones, has been radically changed. Forecasted demand for car rental coming out of the COVID lockdown has never been stronger. As governmental restrictions placed on travel are loosened, a flood of pent up customer demand will be loosed upon our industry.
Those new customers stopped taking trains, buses, and planes which they previously preferred, and will turn to rental cars to travel and visit family and friends in a safer environment which they control.

Think about it - in a train, plane, or bus, you are locked in a cabin with strangers, with no control over who is in that space with you.

We are seeking entrepreneurs and experienced business people to join us as franchise owners, and develop our brands in markets across the United States and around the globe.
Click each brand's logo to find out more.

---